okay, maybe it's out of boredom, whatever, i searched the net for up-coming new movies! i can't believe what i have found can? :/ err, alright, i guess i'm just bored!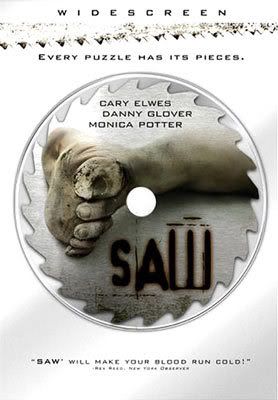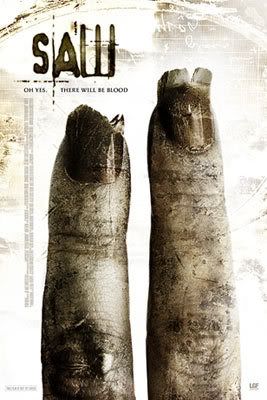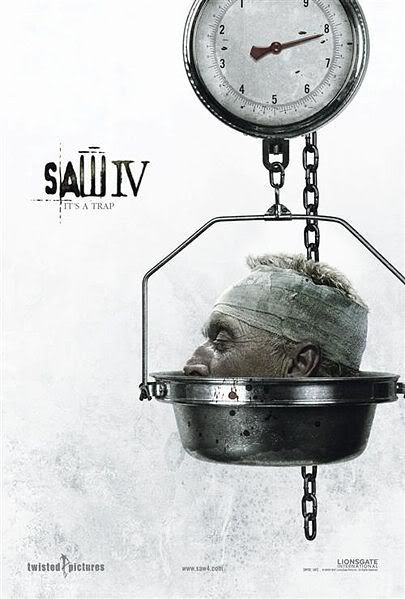 I CAN'T BELIEVE THERE'S A SAW IV!
it's going to be fun! yes, it is! i mean, i watched the first 2 series already! i can't wait to rent all of it all over again & watch it! & guess what? i finally found the 1990's movie -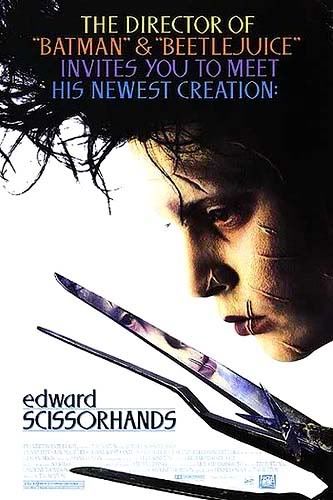 TIM BURTON'S EDWARD SCISSORHANDS!

ohmygod, i seriously cannot wait, i fucking swear! i'm so going to get it on Monday! okay, seriously, i'm so gonna rot at home today! i can't go out! but i'm going out tomorrow to Sim Lim Square with the company of A.J, to bring back justice for my MP4. okay, i'm watching movies online now, on Youtube.


Aquamarine is nice! it's starring Emma Roberts, Jojo & Sara Paxton! i have no idea how many times i watched it! so go take a look, y'all. right this moment, i'm watching Just My Luck. it's funny & hilarious! (:



this is good, i might as well spend the rest of the day watching movies online!





profile

Drew walks by me, can he tell that I can't breathe?
And there he goes, so perfectly
The kind of flawless I wish I could be
She'd better hold him tight, give him all her love
Look in those beautiful eyes and know she's lucky cause

your profile here.



wishlist

He's the reason for the teardrops on my guitar
The only thing that keeps me wishing on a wishing star
He's the song in the car I keep singing, don't know why I do

your wishlist here.



tagboard

So I drive home alone, as I turn out the light
I'll put his picture down and maybe
Get some sleep tonight

your tagboard here.
keep the width within 120.



affiliates

He's the time taken up but there's never enough
And he's all that I need to fall into...

layout: lyricaltragedy
icon: threemoresteps
inspiration: fruitstyle

your links here.