yesterday was great. i woke up like 8 or 9 in the morning, have breakfast with my mom at the coffeeshop. then, i headed home alone because Mom's going to the market. so anyway, met up with Stephrene & April, bus-ed & headed all the way to Sim Lim Square.

well, i got into an argument with this uncle in bus. :/ it's so damn unglam, but i got to make my stand. that uncle is totally ridiculous. if there's seats in the bus, you think i don't wanna sit uh? you think i wanna stand behind your seat & bump into you, is it? so freaking asshole, still say my bag keep making your hair. come on lah, i purposely adjust my bag, & it's hanging at my ass there, & you still can say that it make until your hair? come on, get a better excuse. i can't help it when the bus itself is wobbly right? i can't even help it when my shoes decide to die on my when i go April's house! & hence, i borrowed a pair of shoes from her, which is obviously heels because that is the smallest size she can find for me. (:



& that freaking uncle still said that he'd slap me, provided if he's my father! come on, i know my dad won't blame me if i keep bumping to him on a bus because common sense says that it's gonna be wobbly anytime! fuck, get off the bus & the girls were helping me to "fight" back. thanks April & Stephrene! you two are my angels! so anyway, yeah, i did manage to change a brand new MP4, for free! both April & Stephrene got the credits! thanks girls, really.



you people also have no idea what crazy fun we're having in the toilet. :/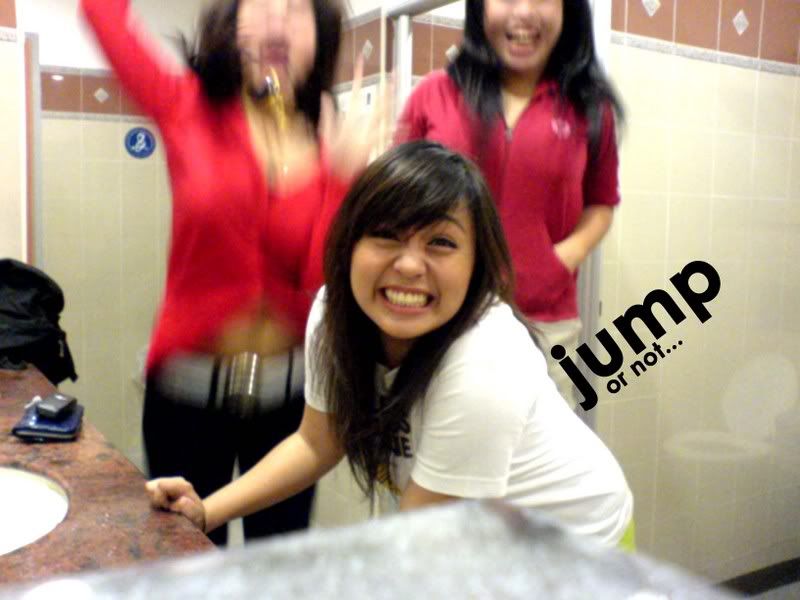 we went to Burger King to grab some bites. then, we're off. we actually think that the taxi stand is a bus stop itself, & we ran after it. :/ like some crazy asses. April took my hand & ran because i'm wearing heels. a lot of people looked at us, we're crazy. the bus ride were bumpy. i can't help feeling a little sick in the stomach. who cares, rights? what mattered is that i love the girls, & they made my day. (: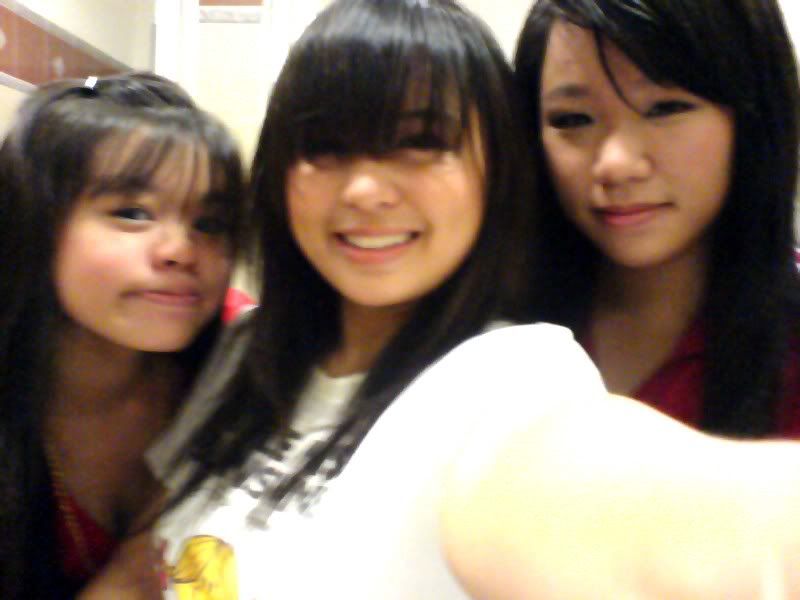 profile

Drew walks by me, can he tell that I can't breathe?
And there he goes, so perfectly
The kind of flawless I wish I could be
She'd better hold him tight, give him all her love
Look in those beautiful eyes and know she's lucky cause

your profile here.



wishlist

He's the reason for the teardrops on my guitar
The only thing that keeps me wishing on a wishing star
He's the song in the car I keep singing, don't know why I do

your wishlist here.



tagboard

So I drive home alone, as I turn out the light
I'll put his picture down and maybe
Get some sleep tonight

your tagboard here.
keep the width within 120.



affiliates

He's the time taken up but there's never enough
And he's all that I need to fall into...

layout: lyricaltragedy
icon: threemoresteps
inspiration: fruitstyle

your links here.