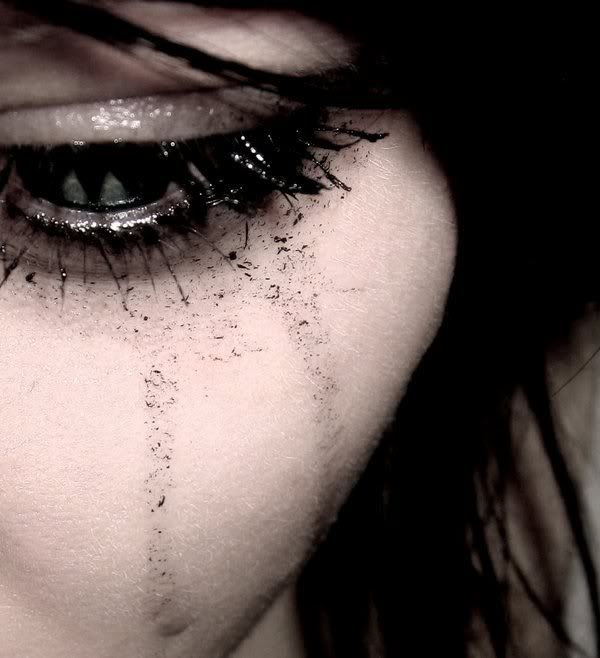 today was horrible, i guess. so yeah, during Mtgas, Mrs Lai didn't came, & we have a freaking 2 free periods in the Seminar Room. yes, i feel so terrible that i went to the toilet without even listening to the teacher's command to place my bag down, & i went to the toilet to call up Mummy, & cry. after about 5 minutes of good crying, i assured Mummy that i'll call her up again during recess. i did, & i even said lastly -

"mummy, i love you."

& after that, i quickly hang up & screwed up my eyes, but i still end up crying. without Mummy, i'm sure i have been such a teenage mess. i don't know, but all along, it's just right that i should be grateful to Mummy for whatever she did for me. i do not even dare to think how i'll be like to be without you.




profile

Drew walks by me, can he tell that I can't breathe?
And there he goes, so perfectly
The kind of flawless I wish I could be
She'd better hold him tight, give him all her love
Look in those beautiful eyes and know she's lucky cause

your profile here.



wishlist

He's the reason for the teardrops on my guitar
The only thing that keeps me wishing on a wishing star
He's the song in the car I keep singing, don't know why I do

your wishlist here.



tagboard

So I drive home alone, as I turn out the light
I'll put his picture down and maybe
Get some sleep tonight

your tagboard here.
keep the width within 120.



affiliates

He's the time taken up but there's never enough
And he's all that I need to fall into...

layout: lyricaltragedy
icon: threemoresteps
inspiration: fruitstyle

your links here.