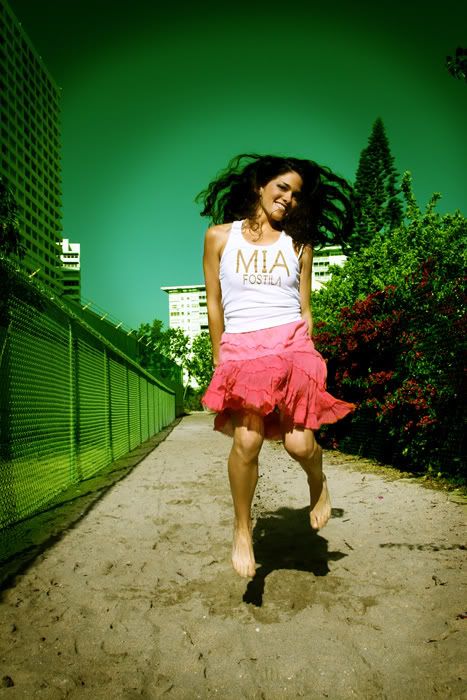 i don't know what's wrong with me, i keep thinking about my poor results & school. i need to buck up a lot of stuffs, you know? like, if i keep going at this pace, i won't be able to get into Secondary 5 & will have to go to ITE. i mean, ITE is actually a good idea because i know quite a lot of people actually find the courses they wanted in ITE. however, what worries me the most is that i've been failing like fuck. i need to improve my English & Chinese further so that the rest of the subjects i'm weak in won't be dragged down as well.

i need to start getting interested in subjects like Social Studies & Physics. i used to be really good in Geography, but not any longer & i don't know why. i need to buck up on Biology because Mr Chandra's the one who keep telling me that i did improve. i just got really demoralised about everything. i'm not trying to say i lack motivation, but sometime, i really felt that way. thanks to some people, who have always been supporting me & pushing me on. thanks Mummy, Daddy & many loved ones.
from this moment onwards, every voice that told you "you can't" is silenced. every reasons that tell you things will never change, disappears. & the person you were before this moment, that person's turn is over. now it's your turn.

abstracted & quoted from the film, Freedom Writers.
i don't wanna be disappointed in myself anymore. i feel like, i'm going to do just that. so anyway, i got dressed to meet April earlier, then went out of the house. i was making my way to her house to spend a lazy afternoon there to get away from home, when she called & said she's out. then, make one big turn to get home, & i ran, hide, cry because i saw somebody that really freaks me out. i ran up a flight of stairs before running to this dark corner, covering my mouth with my hands. yeah, screwed the makeup because i was crying like fuck. )': i will be having dinner at Thomson Plaza with Mummy & Daddy later on!




profile

Drew walks by me, can he tell that I can't breathe?
And there he goes, so perfectly
The kind of flawless I wish I could be
She'd better hold him tight, give him all her love
Look in those beautiful eyes and know she's lucky cause

your profile here.



wishlist

He's the reason for the teardrops on my guitar
The only thing that keeps me wishing on a wishing star
He's the song in the car I keep singing, don't know why I do

your wishlist here.



tagboard

So I drive home alone, as I turn out the light
I'll put his picture down and maybe
Get some sleep tonight

your tagboard here.
keep the width within 120.



affiliates

He's the time taken up but there's never enough
And he's all that I need to fall into...

layout: lyricaltragedy
icon: threemoresteps
inspiration: fruitstyle

your links here.